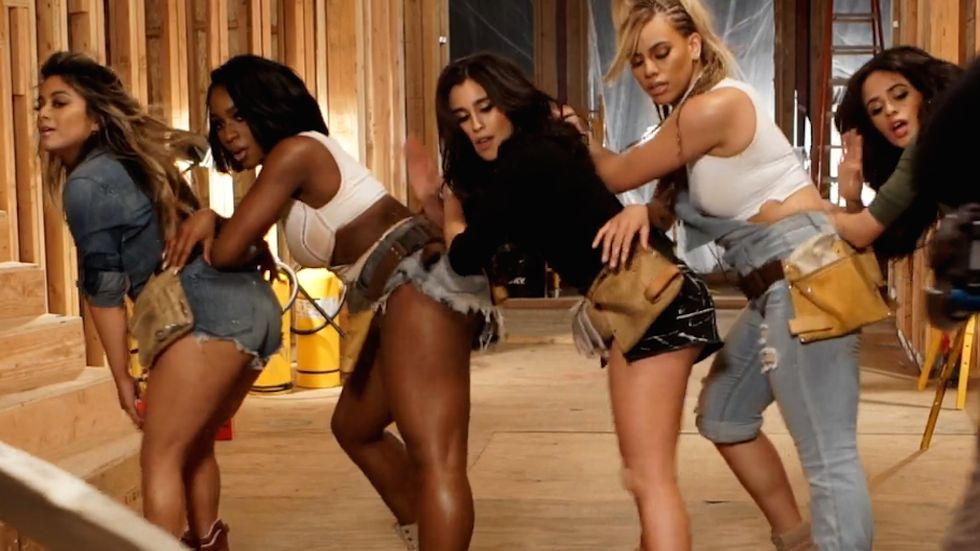 By: Willah Indigo
When we listen to the radio, we typically sing the songs we know, sit back, and enjoy the music. But do we really listen to the lyrics and actually consider what they're saying? We tend to skip over the fact that much of today's music degrades and over sexualizes women, even songs written by female "role models". Normally, only the feminist community identifies these songs as sexist, and we don't bring enough attention to the problem with today's music. With "influential" hits that degrade women, it's even more of a fight for equality between the sexes.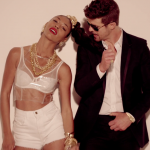 Starting with the idea of female pop artists, we hardly recognize that lyrics to their "feminist, female-empowering" songs are actually quite the opposite. For example, the breakthrough chart-topper All About That Bass by Meghan Trainor was masked as a song about body positivity, but as people began to dig into the lyrics, they soon realized the song is saying only love your body when a man deems it acceptable. She also skinny shames women and claims that it's okay to be curvy, but only when a man likes you that way. Trainor's other hit titled Dear Future Husband is a controversial topic due to its sexist lyrics, which reinforces stereotypical gender roles. Another "role model" starlet is Taylor Swift, who shows it's fine to prioritize boys and relationships over other things. Why do we ignore the degrading lyrics in these songs? Is it because they're sung by women that are famous and influential, or is it because we're just oblivious to the fact that they affect the amount of respect of women like this?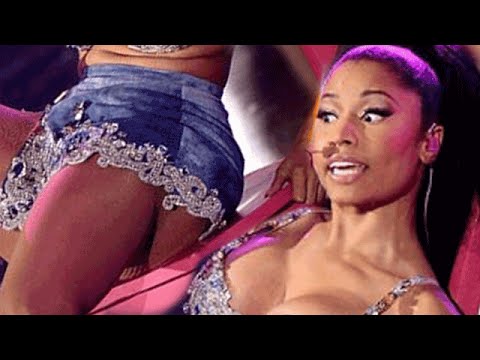 With all this being said, we also have to recognize that music videos and live performances are just as important and controversial as lyrics. Regardless of gender, music videos often portray women as nothing more than sexual objects. For example, the videos for popular songs like Anaconda by Nicki Minaj, Blurred Lines by Robin Thicke, Work From Home by Fifth Harmony, and many more, show girls in risqué outfits and dancing sexually. This contributes to the idea of over sexualized concerts, where female singers and backup dancers are dressed in revealing outfits and are acting or moving sexually. It all comes down to the saying "sex sells", in the sense that big music companies put their females out and over sexualize them, and that reels in the money.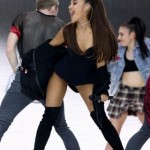 At the end of the day, however, lyrics are what get the message across, and the sexist content in most of today's pop and rap music is a huge problem. There's a very, very long list of songs that contain degrading lyrics, and whilst they're not all from this generation, there seems to be an increasing number of sexist songs that are released as the years go on. Lyrics are a critical part of music, and they often dictate what makes a song good or bad. In this case, lyrics often degrade women, treat them like nothing but sexual objects, reinforce gender roles (that were thankfully abandoned for the most part a long time ago), or even over sexualize themselves (in the sense that a female singer can degrade women, including themselves, in their songs.) Plenty of songs have been released in the past year by female pop stars that are said to empower women, but in fact do the exact opposite by sexualizing themselves. In other cases, men are treated as the sex objects (which is still sexism, because that's not equal treatment between men and women). Some of the most popular songs right now with degrading lyrics are:
Work From Home by girl band Fifth Harmony
Dangerous Woman by female pop star Ariana Grande
Good For You by past Disney actress Selena Gomez
Hey Mama by famous DJ David Guetta featuring female rapper Nicki Minaj
The list could go on for much longer, but these seem to be the most influential right now.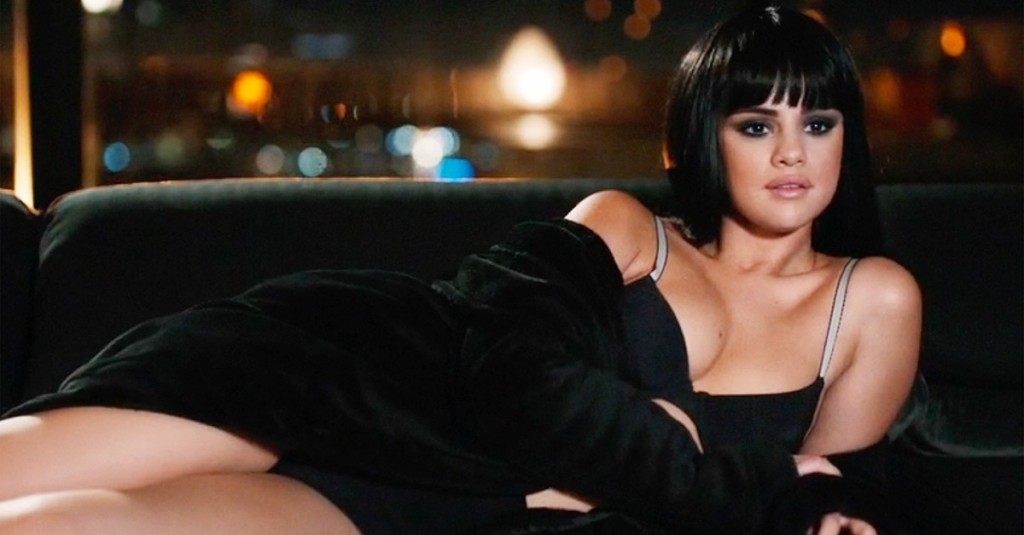 While all of this is a reoccurring problem, and after years it hasn't yet gone away, we're improving the music industry at the same time. While some artists destroy it with sexist content, others repair it by showing men and women to be equal, avoiding sexual content in their music, and writing feminist, female empowering anthems. As years go on, people claim the music industry is going downhill forever and there's no hope for good music, but I believe as long as we continue to fight for a sexism free world and prove that men and women are equal, we could be the generation that stops the sexism and degrading of women. As influential and important music is, we have to keep it positive. If an artist's demographic is young teens, they need to make music for those teenage fans to look up to and relate to. Having sexual content in your music isn't the problem, because it can be done tastefully. The problem is how we choose to portray it.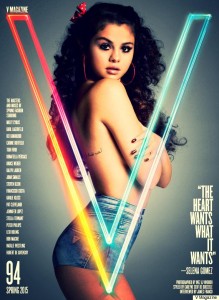 *** *** ***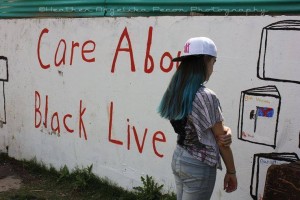 Willah Indigo is a 12-year-old feminist, a soulful musician (singer/lyricist/guitarist), a chef and baker, a budding philanthropist who enjoys volunteer and charity work, an honor roll student in AIG, a geeky gamer (Skyrim being her end all/be all), a Funko Pop! collector, and an overwhelmingly intelligent and thoughtful Gallant Girl with an old soul. And, she is obviously a strong writer who has her mind set on change!